Appointments and Fees
Physiotherapy Practice Hours:
Monday- Friday 7am – 6pm.
Saturday – by appointment only.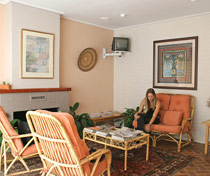 Appointment Policy:
Appointments are scheduled to ensure adequate time for full patient care and average 30 – 45 minutes depending on your condition. Please advise us 24 hours in advance should you require a cancellation or you will be billed for your appointment.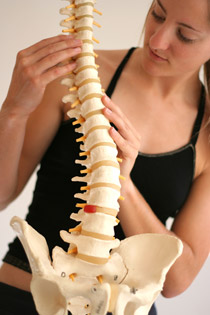 Fees:
Fees are structured according to the South African Society of Physiotherapy practice codes and vary according to each condition and treatment used. ICD10 codes are utilized to facilitate re-imbursement from your medical aid or insurance fund. We do not deal directly with any medical aid society.
You can expect to pay after every consultation and we accept internet banking and all major credit cards. We regret, no Diners Club or American Express cards are accepted.
Please note that we are a VAT Registered Physiotherapy Practice.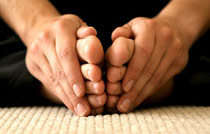 Frequently Asked Questions:
Q. Do I need a doctor's referral for Physiotherapy treatment?

A. No, Physiotherapists are first line practioners so you do not need a referral from your Doctor

Q. Is the cost of Physiotherapy covered by medical aid?

A. It will depend on your particular medical aid or insurance policy. It is advisable to check with your medical aid provider whether physiotherapy is covered before starting treatment.

Q. How quickly can I be seen?

A. We will always try to offer a physiotherapy appointment on that same day or within 24 hours.

Q. How long does each session last?

A. Approximately 30 - 45 minutes depending on your condition.

Q. What should I wear?

A. The physiotherapist will need to see the affected body part. For back problems the physiotherapist will require you to undress to your underwear, and the practice will provide you with shorts and gowns or you can bring your own.